Join Our VIP List
Be the first to know about pricing, availability and any upcoming events by becoming an Eleven33 VIP! Sign up below or call (708) 887-1133
sign me up
Join Our VIP List
Be the first to know about pricing, availability and any upcoming events by becoming an Eleven33 VIP! Sign up below or call (708) 887-1133
sign me up
Truly Oak Park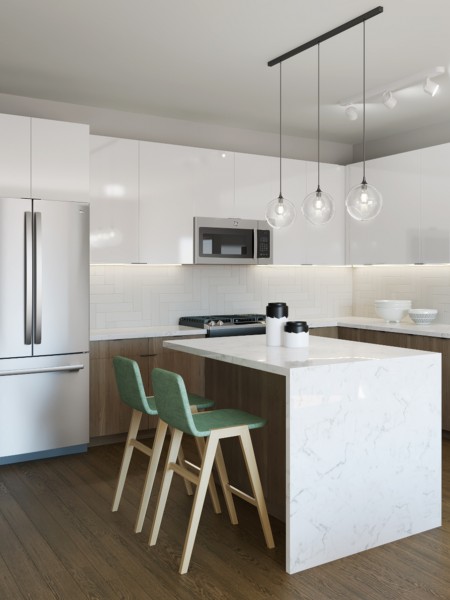 With everything from studios to 3-bedrooms, each decked out in our signature design, you're sure to find a home that fits like a glove.
It's More Than a Home—It's a Destination



Coming soon to Oak Park, IL, Eleven33 apartments will be offering studio, one, two and three bedroom apartment homes. Nothing in Oak Park is standard, and that includes Eleven33. We're not just a chic and unique living space—we're the kind of place people take day trips to see. Isn't that where you'd like to be?